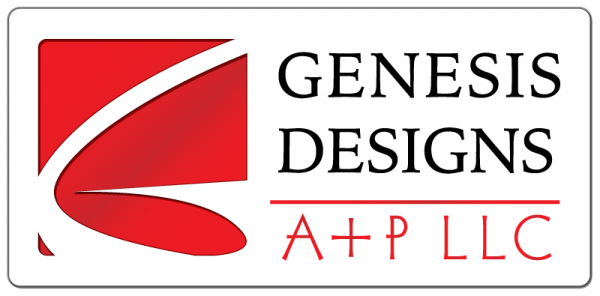 Architecture Done Right
Designed for Living — Developed With Purpose
Contact Us
970.216.8567 
genesisdesigns.ap@gmail.com
Hours of Operation
MON – FRI: 9AM – 5PM


Office
917 Main Street, Office #1
Grand Junction, CO 81501
Living a Design
With a Greater Vision
As architects, we recognize that our work has social, economic and environmental consequences. We have a responsibility to ensure that these consequences enhance the quality of all life. Genesis Designs creats aesthetically pleasing, high-performance buildings that conserve energy and resources, promote health and productivity, and harmonize with their surroundings.



As planners, we are aware that community is the context in which we most fully express our humanity. Our master plans are designed to connect people with each other and with their environment. We advocate conservation of open spaces and the protection of native vegetation and wildlife. We also encourage the inclusion of community-building social spaces.
We are ever mindful that our customized living and work environments represent significant emotional and financial investments that are often the most expensive projects many of our clients will undertake. We honor the trust placed in us by creating structures beauty and quality that make the most out of every square foot.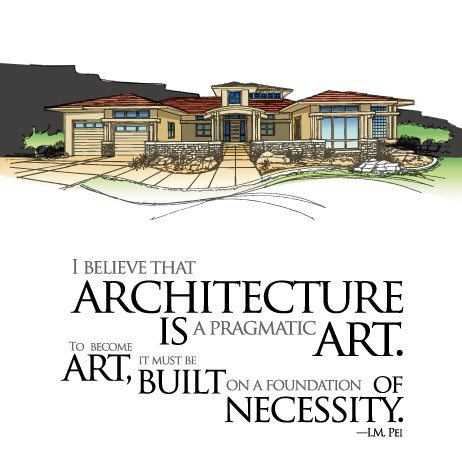 Our Commitment
We promise the best quality
Planning Services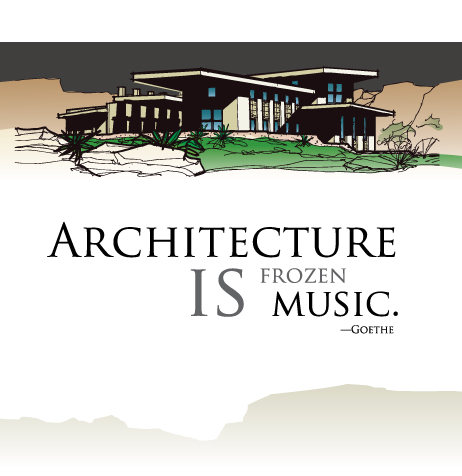 Architectural Services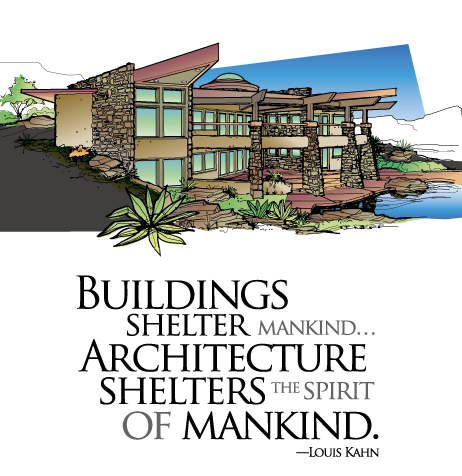 Architects See the Big Picture.
Our Process
Plans Designed for Success
Architectural design is an inherently customized process that starts with the identification of needs, environmental and budgetary constraints, and aesthetic and lifestyle preferences. At Genesis Designs, we translate these elements into high-performance, buildable structures that harmonize with their surroundings.


Although no two projects are alike, there are architectural design phases that are common to most built projects. These phases are generally sequential but can overlap or occur simultaneously. Genesis Designs can provide complete management of all design phases, or we can oversee select phases as part of a broader construction management team.